This article is a stub. You can help by contributing any information to it.
Use the edit button (or click here) to start editing this page.
Please remember to check out the Rules over here before editing!
Missing Details: More detailed information.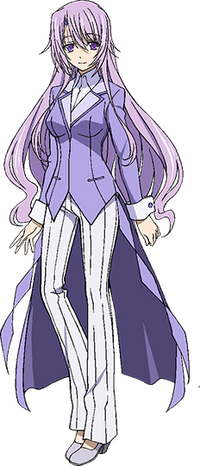 Grave Keepers are beings that have been sent from the heavens by God. Their job is to put the dead to rest and also to help the living live comfortably.
Personality
Edit
Grave Keepers are good-natured but they have no emotions (as mentioned by Hampnie Hambert). But some gravekeepers like Ai are born with emotions and Scar began experiencing emotions.
Gravekeepers are known to be the last miracle of God. After too many humans wanted to die, God sent gravekeepers to bury the dead. Gravekeepers are born in Story Circle, a place where gravekeepers are born.
Known Grave Keepers
Edit
Alfa (deceased)